Vietnam Airlines has announced that in order to
comply with restrictions it will continue to reduce the frequency
of domestic flights up to 15 April.
During this time, Vietnam
Airlines expects to operate just one return flight per day between
Hanoi and Saigon, as well as between Hanoi / Saigon and Danang / Phu Quoc.
Other routes have been temporarily suspended until
further notice.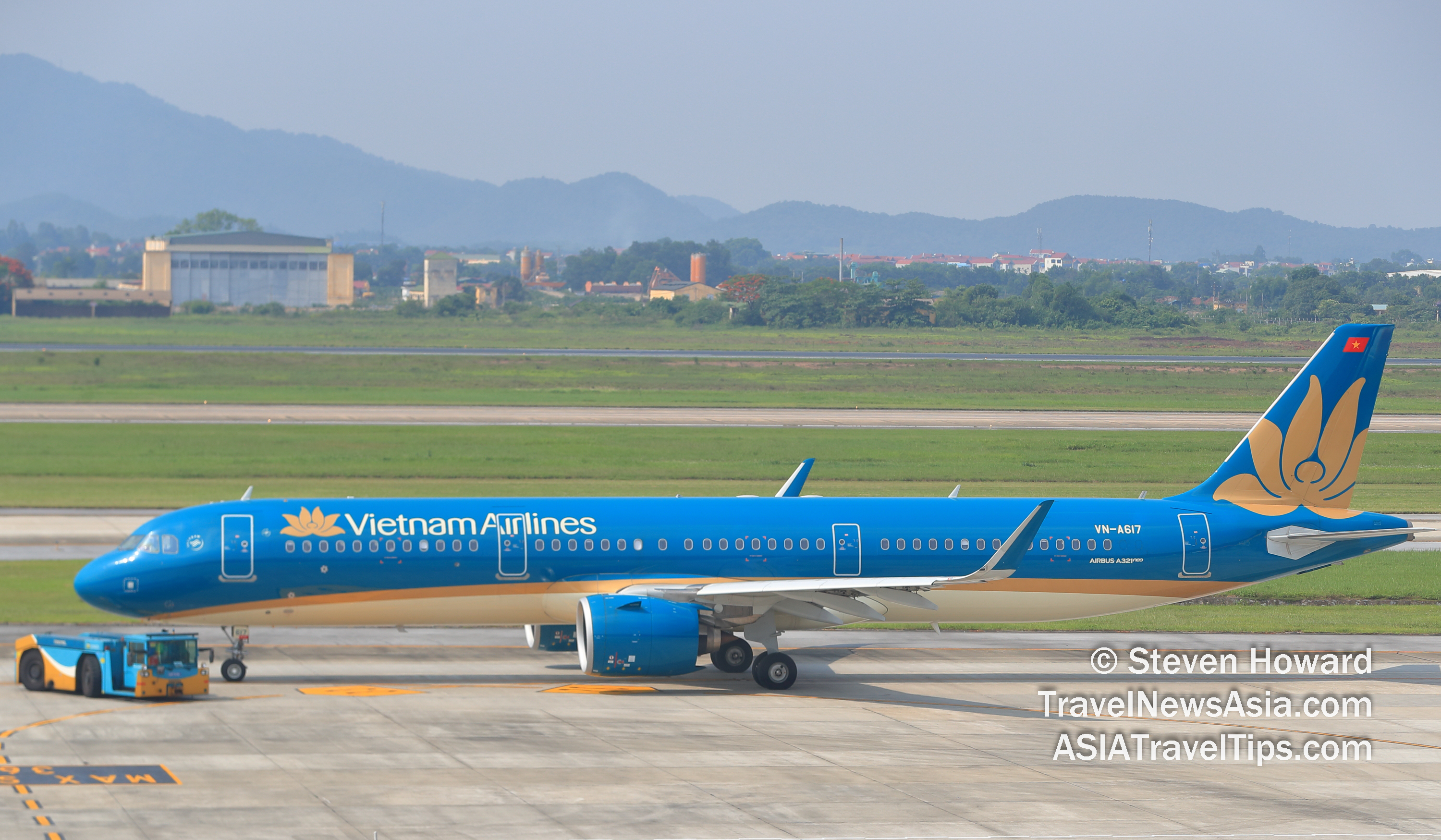 The flight crew on all
flights – pilots, flight attendants, and technical
staff – are equipped with COVID19 protective gear, including suits,
gloves, face masks, and glasses.
All passengers are required to wear face masks
throughout the flight and the airline has said that it will refuse to transport
any passenger showing
signs of COVID19 infection.
All passengers and flight
crew members have their body temperature checked before boarding.
Since 25 March, every aircraft serving
domestic flights is disinfected upon landing at Hanoi, Danang,
Saigon. They are also disinfected once again at the end of the day.
See latest

Travel News,
Interviews,
Podcasts
and other
news regarding:

Vietnam Airlines,

Vietnam,

COVID19.
http://www.asiatraveltips.com/news20/303-VietnamAirlines.shtml