Thailand has become the latest country in the
region to grant foreign tourists with automatic visa extensions.
If a foreign tourist's right to remain in the Kingdom expired on
or after 26 March 2020 it has now been automatically extended to
30 April 2020 without that person needing to visit immigration to
apply for a visa extension, or pay any fine.
If the Emergency Decree currently in place in
Thailand to try and combat the spread of COVID19 is extended,
tourists will receive an additional thirty days from 30 April.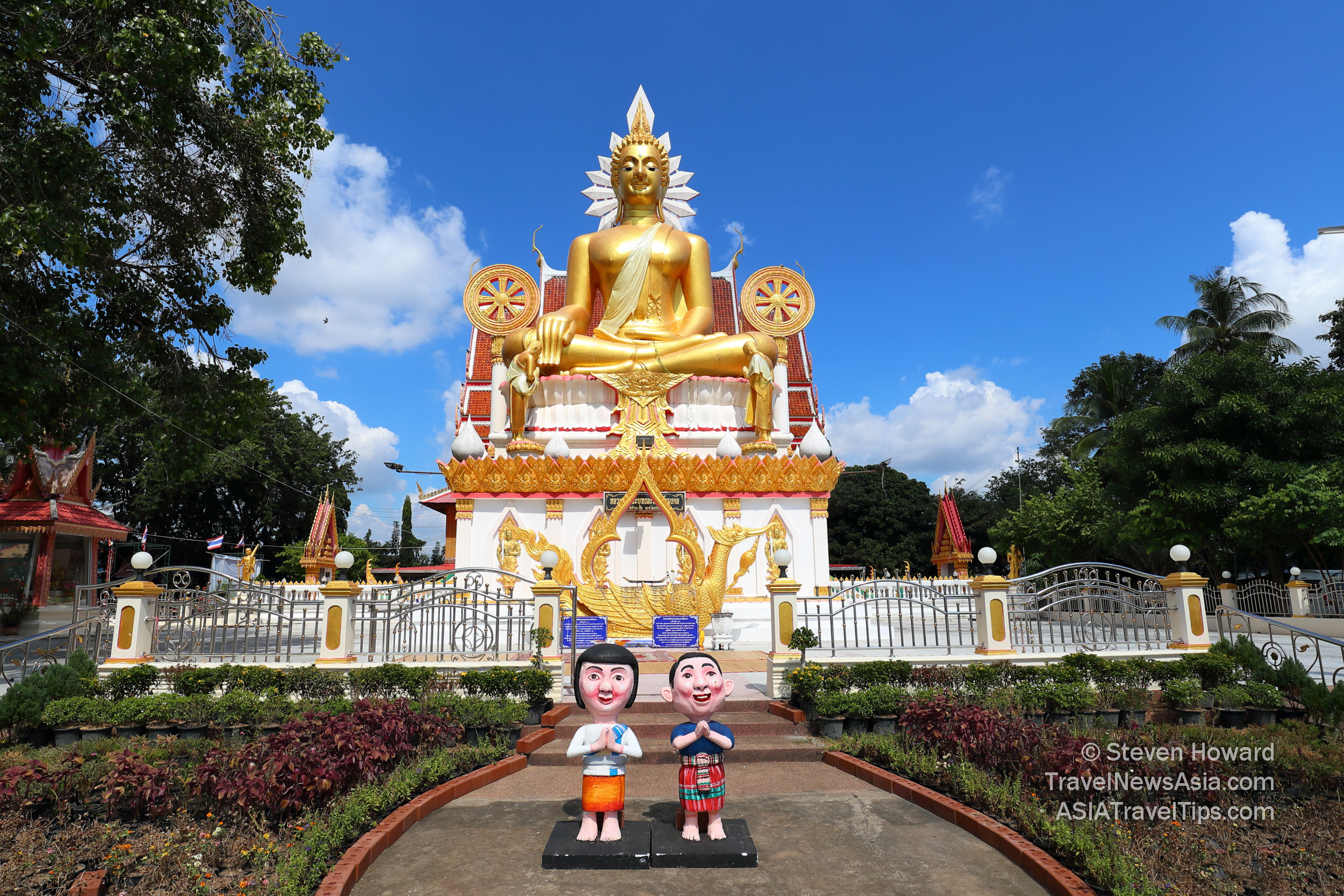 If a person's right to remain in Thailand expired
before 26 March, the automatic visa extension does not apply to them and they
need to contact immigration.
Foreigners with resident visas who normally
reside in Thailand but are now overseas and cannot return, have also been granted an
extension of their compulsory return deadline and will need to
make their way back to Thailand as soon as the situation improves within an as
yet unspecific period by the Immigration Bureau.
Temporary border pass holders from neighbouring
countries issued on 23 March 2020, or thereafter, have been
allowed to stay in Thailand until the borders reopen when they
will be given seven days to leave.
All shopping malls and entertainment venues in the
Kingdom have been closed, restaurants can only do take-away,
provinces have set up border check-points and banned the sale of alcohol –
especially over what would traditionally be a holiday period next
week, and put curfews in place.
The national airline Thai
Airways has ceased operations until 31 May 2020 at the earliest,
schools are closed until 1 July, and the government is actively
trying to encourage people to practice social distancing and,
where possible, to stay at home.
According to the Coronavirus Research Centre at
Johns Hopkins University of Medicine, Thailand had 2,423 confirmed
cases of COVID19, 32 deaths and 940 people have recovered as of
07:21 local time on 10 April 2020.
See latest

Travel News,
Interviews,
Podcasts
and other
news regarding:

Thailand,

COVID19,

Khon Kaen,

Ku Ka Sing,

Roi-Et,

Sisaket,

Ubon Ratchathani.
http://www.asiatraveltips.com/news20/104-ThailandVisa.shtml